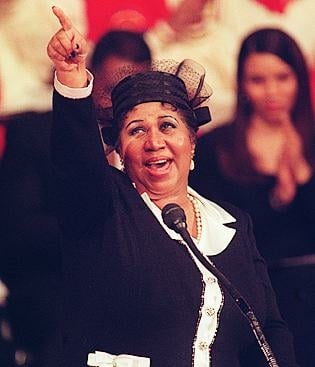 Today is a monumental day in both pop and church culture; it is the day we lay to rest American...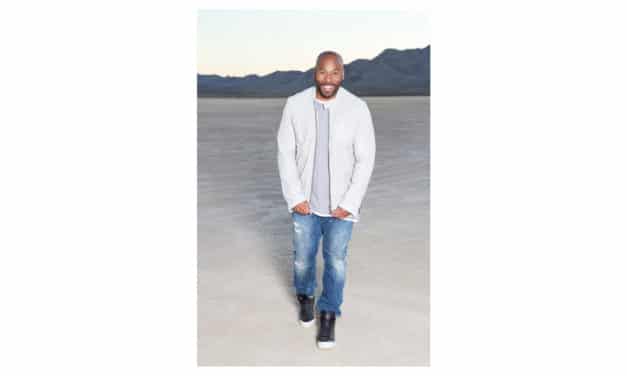 Audiences have heard the rich and soulful timbre of Anthony Evans, a multi-octave range tenor, but...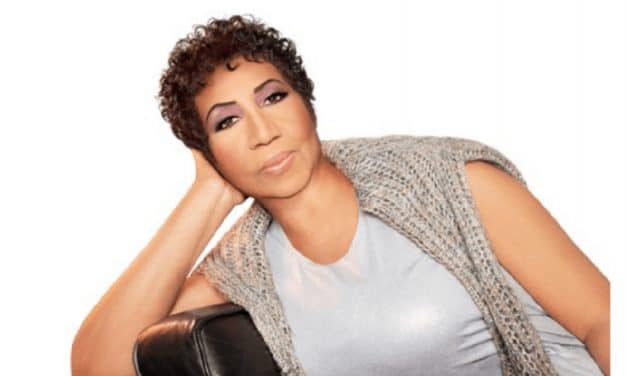 Aretha Franklin's indelible mark on sacred and secular music will be felt forever. She is now...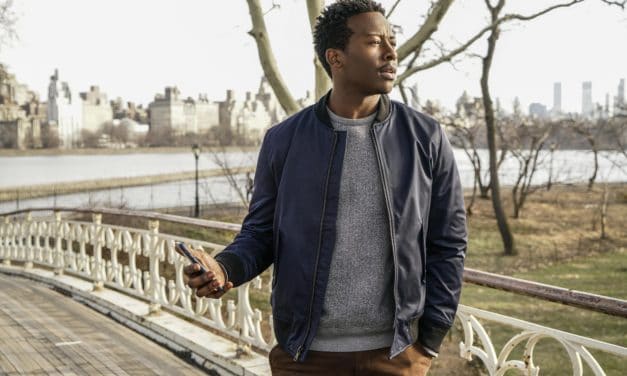 "You can't predict where inspiration is going to come from," God Friended Me executive producer...
Welcome!
Hello, and welcome to This Gospel Life!
Living a lifestyle of faith is an extraordinary experience. It is fun and hopeful. It is exciting. It is inspiring. It is loving. It is challenging and complex. It is so much more than what we see in the media – that is, until now.
ThisGospelLife.com will cover the people, the issues and the culture of the Christian faith in a fresh way, with in-depth interviews, lifestyle features, engaging long-form journalism and more.
We think a lifestyle of faith is one worth celebrating! We aim to enlighten, inform and entertain– all while giving Glory to God.
Thank you for being a part of this community!
Recent Comments
Messenger

November 16, 2018

Donna Torrence

August 24, 2018

bonita

March 8, 2018

Kymberlee

February 25, 2018

Sandra Bain

February 7, 2018