The coronavirus pandemic may have been called "our big war", but Reverend Mike McBride of The Way...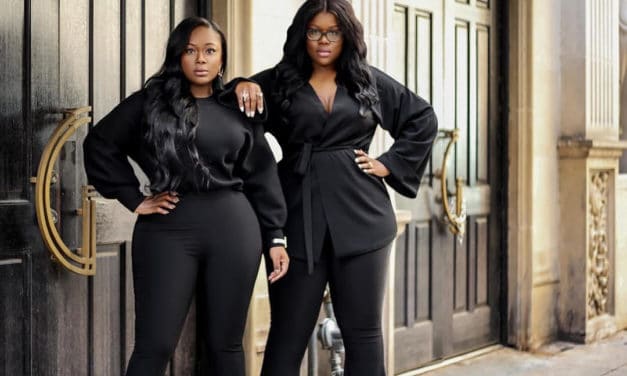 Kim and Keyondra Lockett are two sisters doing it for themselves. Born in Shreveport, Louisiana...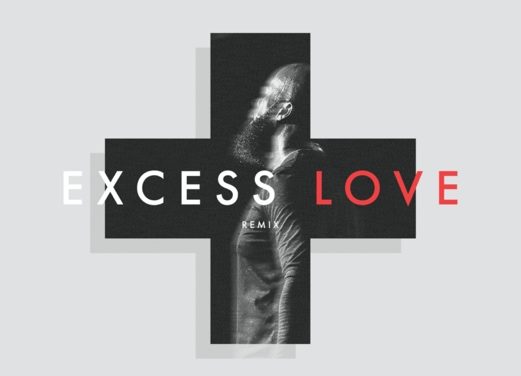 Multiple award-winning recording artist, dynamic worship leader and newly minted pastor JJ...
This is a story about the power of vision. Subsequently, this is also a story about the inaugural...
Welcome!
Hello, and welcome to This Gospel Life!
Living a lifestyle of faith is an extraordinary experience. It is fun and hopeful. It is exciting. It is inspiring. It is loving. It is challenging and complex. It is so much more than what we see in the media – that is, until now.
ThisGospelLife.com will cover the people, the issues and the culture of the Christian faith in a fresh way, with in-depth interviews, lifestyle features, engaging long-form journalism and more.
We think a lifestyle of faith is one worth celebrating! We aim to enlighten, inform and entertain– all while giving Glory to God.
Thank you for being a part of this community!
Recent Comments